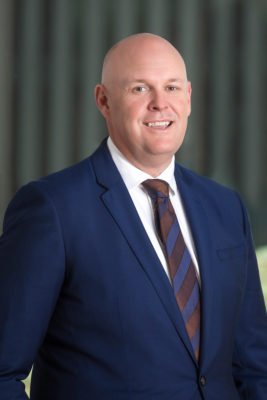 Richard has over 25 years' experience in commercial and corporate banking. During this time Richard has delivered successful outcomes through the business cycle from loan origination and management to work-out and recovery.
It is from this end to end experience across the hospitality, wholesale, finance and property sectors that Richard brings a unique skill set in understanding the financial, commercial and legal drivers in developing financing structures and assessing banking proposals.
Prior to joining Campbell Advisory, Richard worked across the relationship, credit and work-out teams at Westpac, Bank of Scotland and Lloyds Banking Group.
Contact
e – richard.batten@campbelladvisory.com.au
m – 0419 294 098